Logitech G Hub infinite loading screen
I just bought the Logitech G Pro X Headset and I need G Hub to use its fonctionalities. However I just can't make it work. No matter what I do I feel like I get stuck on the loading animation loop. 
I have tried every fixes and reboots I can imagine so I'll list them :
- Of course uninstalling and reinstalling with a reboot inbetween (normal reinstall and revo uninstall as well as deleting the logitech files in %appdata% and %programdata%) 
-Uninstalled headset drivers in Device Manager and doing a reinstall of G Hub with reboot
-I had LGS before and I uninstalled it before installing G Hub but I thought maybe there were still files so I reinstalled it and did a revo uninstall
-Launching the updater and agent as administrator while the animation is playing (as well as closing them in task manager and launching them again)
I am pretty sure I have tried everything that were in reddit post about this issue. My headset isn't even connected now with driver uninstalled so this is a software only issue. No other programs are launched on my system except windows defender, MSI afterburner and Nvidia drivers so I don't think it comes from that.
However when I installed a version from ~2018 it did let me in past the loading and then I think I closed it and opened it again and it upgraded G Hub to the latest 2019 version but it didn't detect my headset and after a reboot I was stuck on the loading screen again.
I installed it on my brother's computer to test it and it worked without any problem.
Is there a fix ? Do I actually have to format my pc or get a refund ?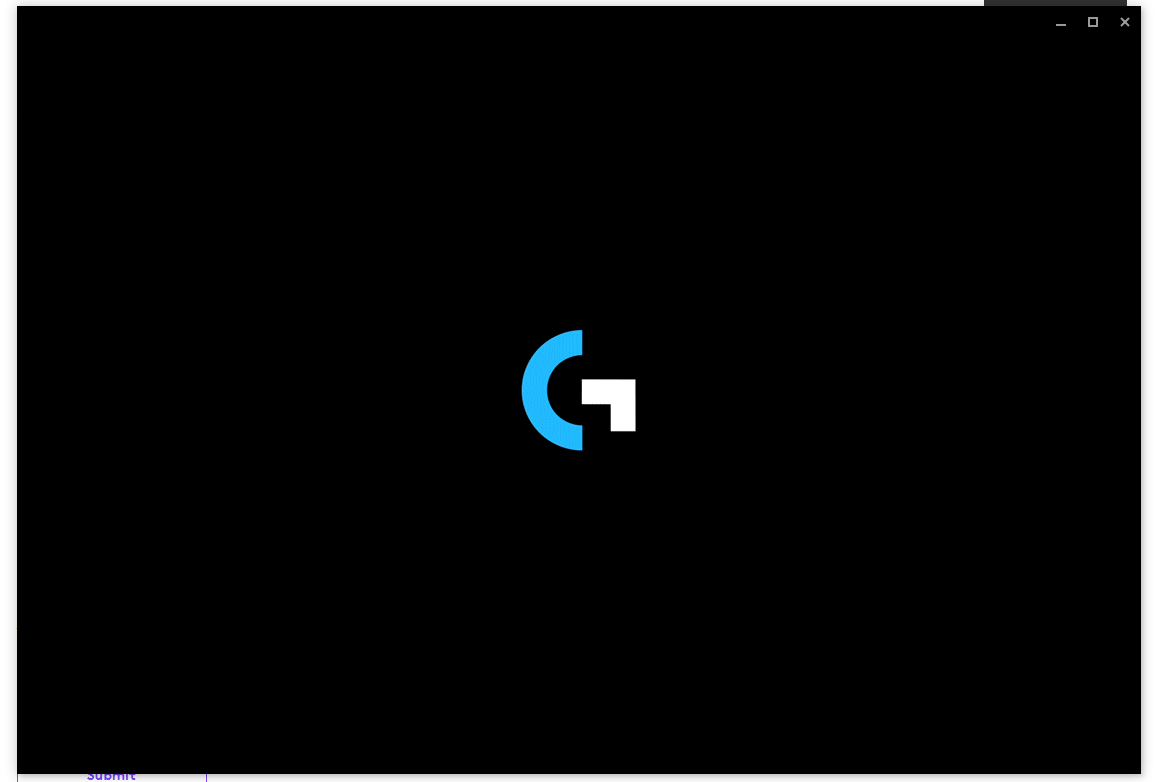 Please sign in to leave a comment.