Logitech Options - MX Anywhere 2S - invisible mouse
Answered
Does anyone had the same problem and somehow fixed it?

I of course have problems with running Logitech Options because it opens completely blank. I'm using a workaround with killing LogiOptionsMgr.exe and running LogiOptionsUi.exe. It helps running the LogiOptions but I still have problems with an invisible mouse.

If I don't have a mouse added to the LogiOptions keyboard is on the left. When I add the mouse the keyboard is on the right but there's blank space in the place of the mouse.

I can't configure it, can't change the default key mapping, can't do anything with the mouse.

I was doing everything. Uninstalling, cleaning Logishrd from ProgramData and AppData and Registry. I was installing it with Administrator Rights in Clean/Safe boot and many many more. Nothing helps.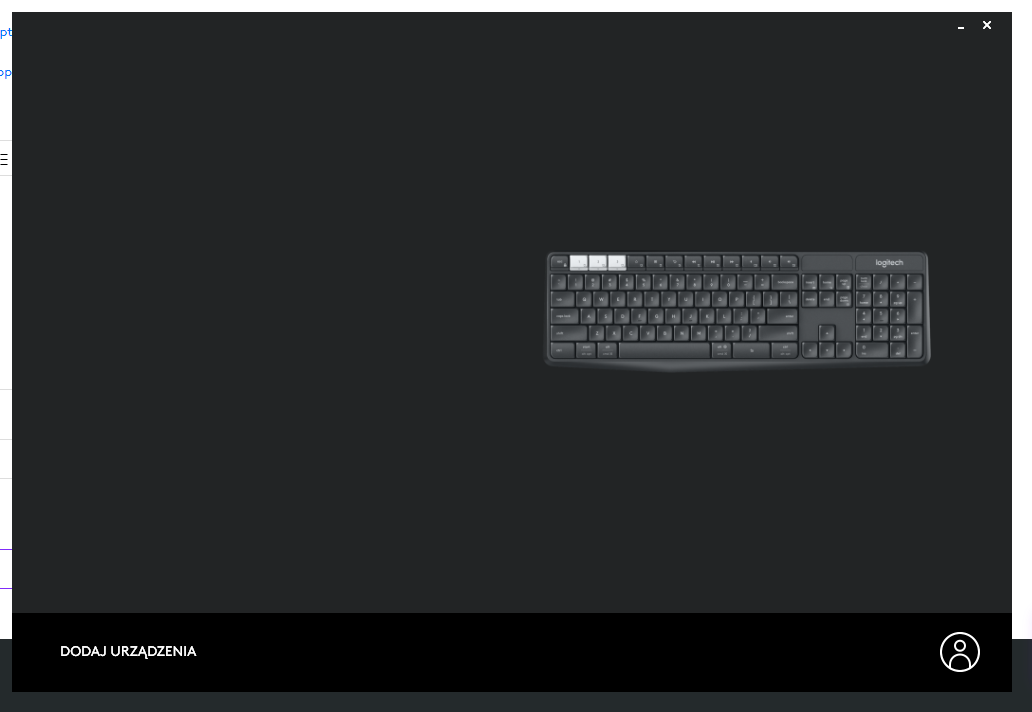 Please sign in to leave a comment.