This mouse model isn't supported by the Logitech Control Center (LCC) for Macintosh, but might still work as a basic mouse on a Mac.
If a device is programmable, the LCC for Mac will display the image for that device. Because this mouse isn't supported, the image won't display in the LCC and you won't be able to program it there.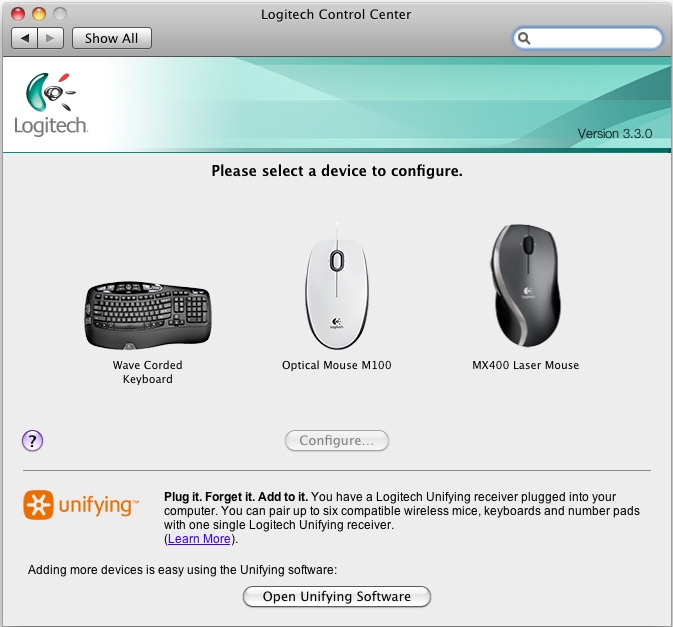 If a device is not supported in the LCC, there won't be an image for it.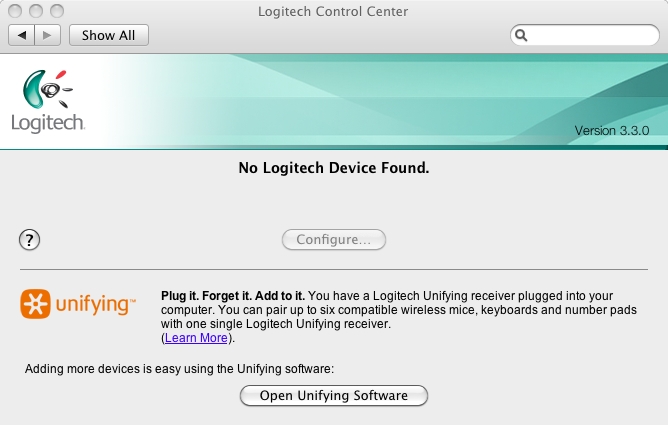 Frequently Asked Questions
Auto detected OS
---
Windows
Mac
Other