To get the Rupee symbol on your keyboard to work, you need to install an update from Microsoft to support the new Indian Rupee currency symbol: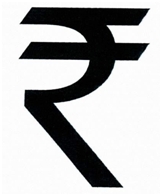 See Microsoft's Knowledgebase Article 2496898 for more information.
After installing the update, you can enter the Rupee symbol by pressing the Alt Gr and 4 keys at the same time.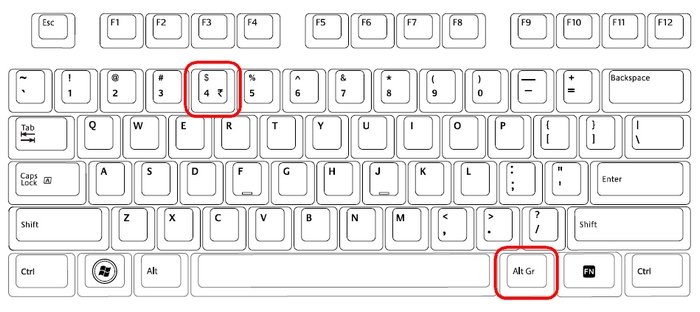 NOTE: This should also work with keyboards that don't have the Rupee symbol printed on them.
Frequently Asked Questions
Auto detected OS
---
Windows
Mac
Other