Your MX5500 Scroll lock Function key is located near numpad section.
To toggle Scroll lock off or on press the FN + Pause/Break key simultaneously.
NOTE: If you have installed the Logitech Mouse and Keyboard software (SetPoint), the confirmation message Scroll Lock Off or Scroll Lock On will also be displayed for about 2 seconds in the lower portion of your monitor each time you toggle the key.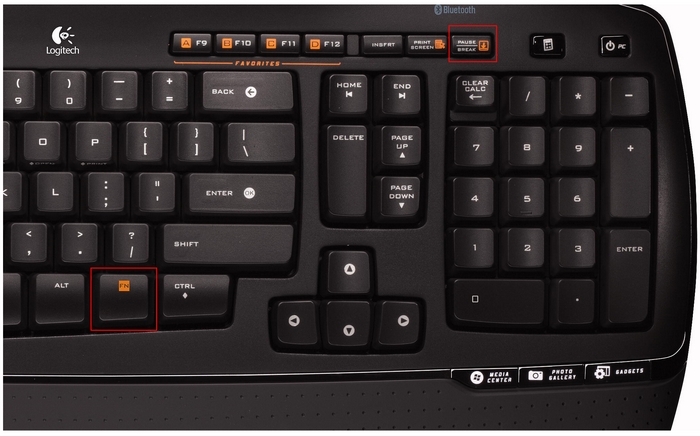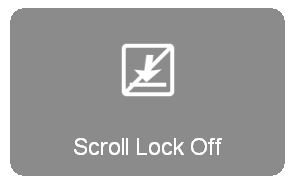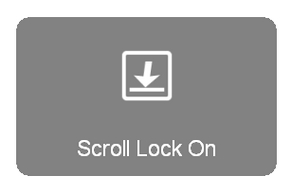 Frequently Asked Questions