The G11 keyboard has two function controls: the Game Mode (joystick) switch and the brightness button.
Move the Game Mode switch:
Right to enable Game Mode
Left to disable Game Mode
NOTE: The Windows and menu keys are disabled when the G11 is in Game Mode.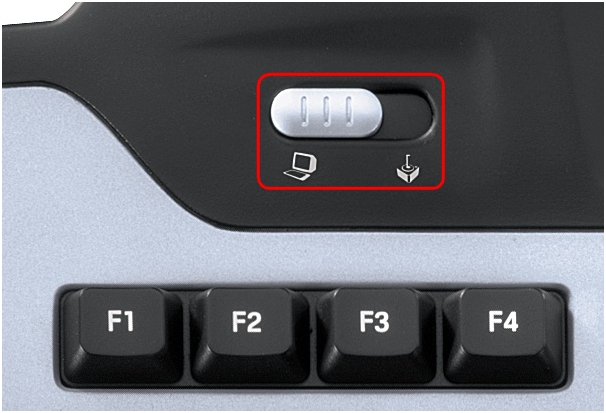 Each time you press the brightness button, the keyboard rotates between three preset brightness levels: off, dim, and bright.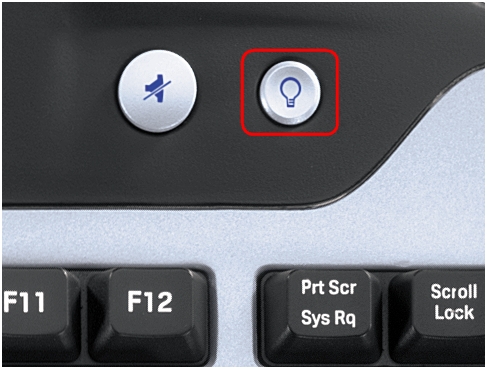 Frequently Asked Questions
Auto detected OS
---
Windows
Mac
Other