Powerline 200 or 200a Network Adapters work with Alternating Current (AC) outlets that output either 110 or 220 volts. They come with built-in surge protectors and should not be used with power strips, external surge protectors, or any other extension devices.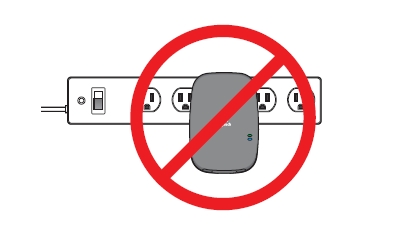 They should always be plugged directly into a wall electrical outlet.

Frequently Asked Questions
There are no Downloads for this Version.