Some G-Series keyboards have grooves on the bottom. This is for cable routing and management so you can minimize loose cables on your desk. For example, you can run a headset cable through the channel running toward the front of your keyboard, keeping the cable from getting in your way while gaming.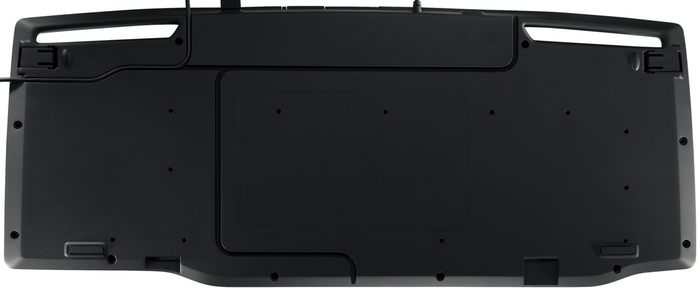 Frequently Asked Questions
There are no Downloads for this Version.