The G110 keyboard has two function controls: the Game Mode (joystick) switch and the brightness button.
Move the Game Mode switch:
Right to enable Game Mode
Left to disable Game Mode
NOTE: The Windows and menu keys are disabled when the G110 is in Game Mode.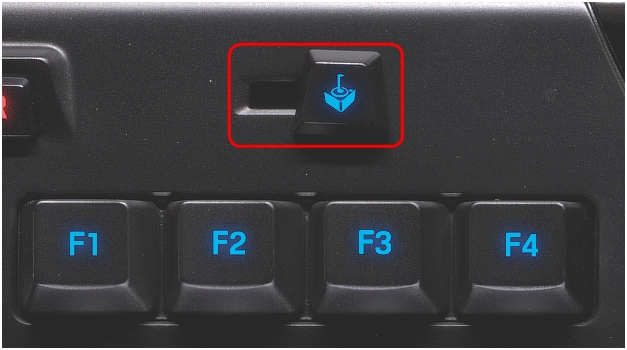 Each time you press the brightness button, the keyboard toggles the backlight off or on.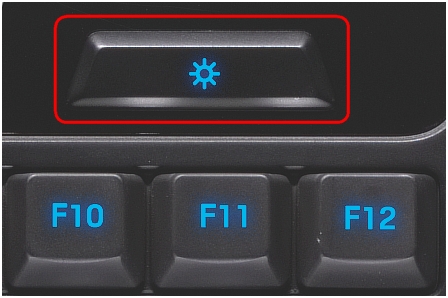 Frequently Asked Questions
Auto detected OS
---
Windows
Mac
Other