No, Logitech receivers are matched to a particular product and are not designed to be interchangeable.
The only receiver approved for use with your EX 100 is the receiver P/N 810-000755.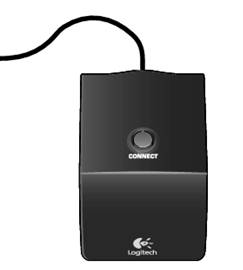 NOTE: This receiver works with both your EX 100 keyboard and mouse at the same time.
Frequently Asked Questions
There are no Downloads for this Version.