Your MK560 keyboard's Scroll Lock function key is located just above the Num Lock key.
To toggle Scroll Lock off or on, press the FN + Pause/Break key at the same time.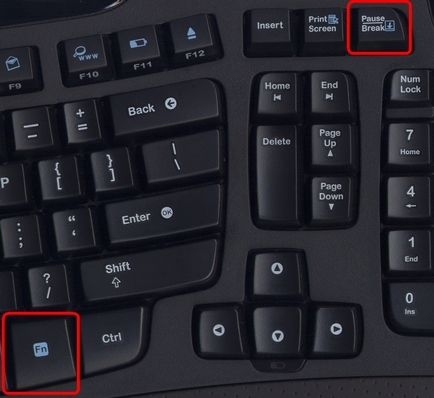 NOTE: If you've installed the Logitech Mouse and Keyboard software (SetPoint), the confirmation message "Scroll Lock Off" or "Scroll Lock On" will be displayed for about two seconds in the lower portion of your monitor each time you toggle the key. If you don't already have SetPoint installed, you can download it.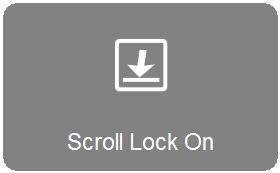 Frequently Asked Questions
There are no Downloads for this Version.