Unable to add Circle View camera to Apple Home
Answered
The camera connects to the iPhone (or iPad [tried both]) then show slow green blinking LED. After a few seconds the LED starts blinking fast green. Shortly afterwards the Home app times out and reports that the camera is not reachable. The fast green blinking continues.
I've tried multiple times, each time resetting the camera beforehand. Same outcome.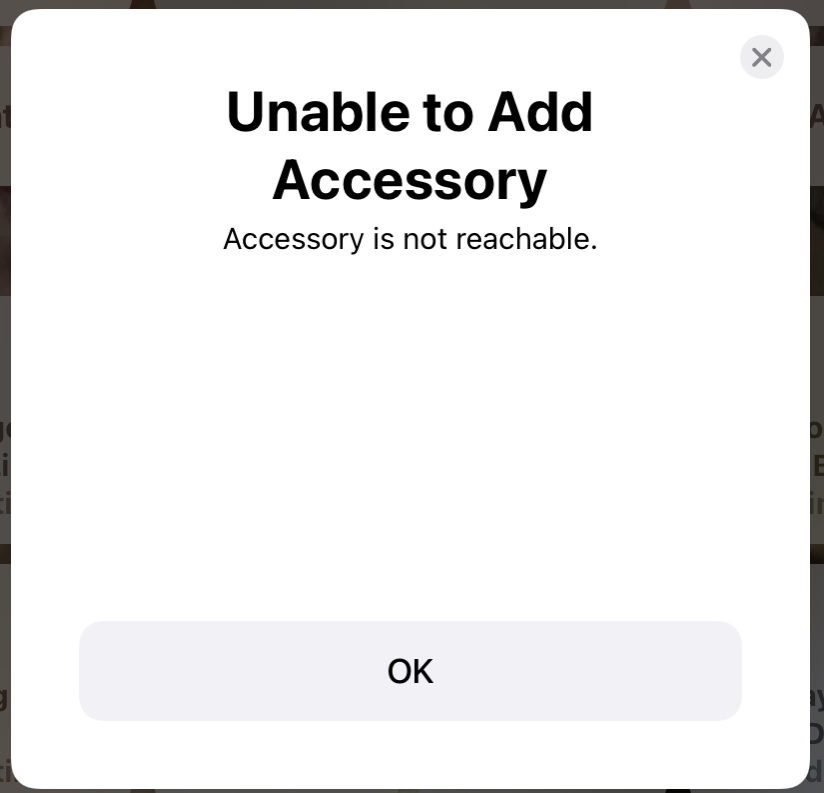 Please sign in to leave a comment.