Logitech G29 centering spring problem
Completed
Cant turn off centering spring. Like, its always on.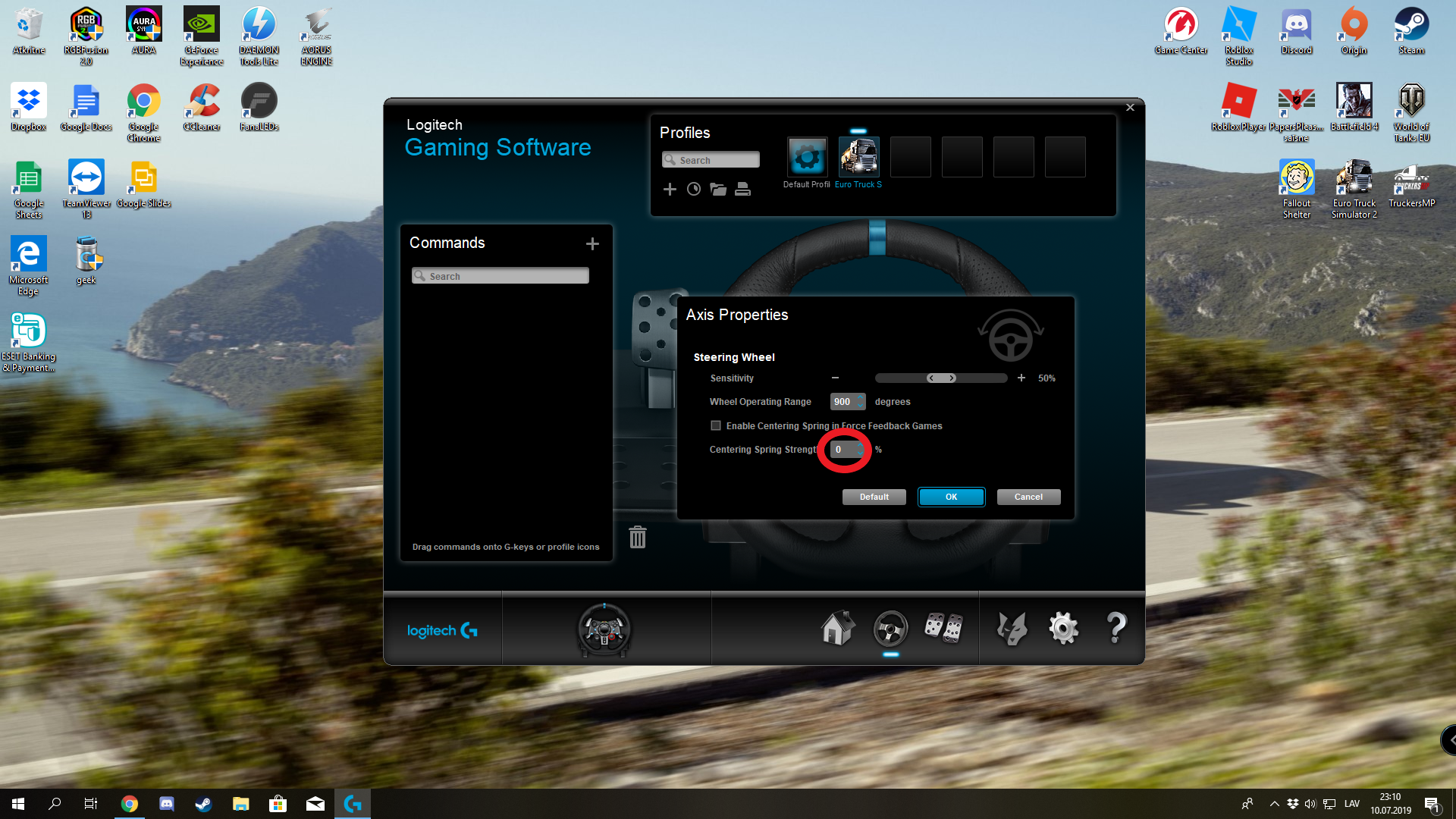 Even if I turn it to off in LGS, it is still on.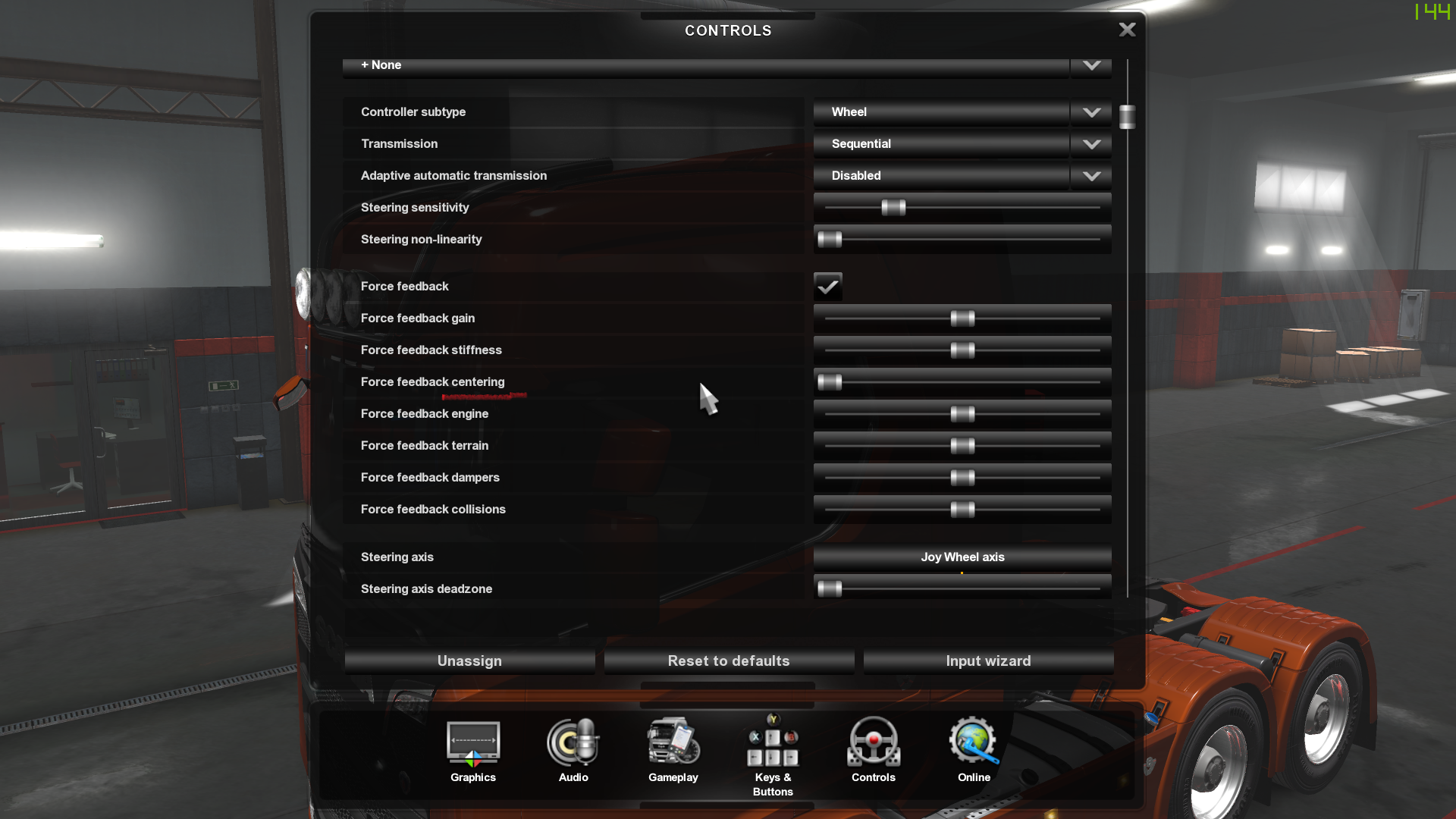 Here in the game, it is set to 0%, and still centering spring is on.
Also the problem is that the force feedback isnt working and LEDs arent too.
The same thing is in Project Cars 2. I just cant feel the road, cant feel the apexes Im hitting, cant even feel when the car loses control.
I have tried reinstalling Logitech Gaming Software.
I have tried installing older versions of Logitech Gaming Software.
I have tried to set the wheel to PS3 and PS4 mode.
And all of that didnt even help. 
All settings in Logitech Gaming Software, except the force feedback ones, are set to default.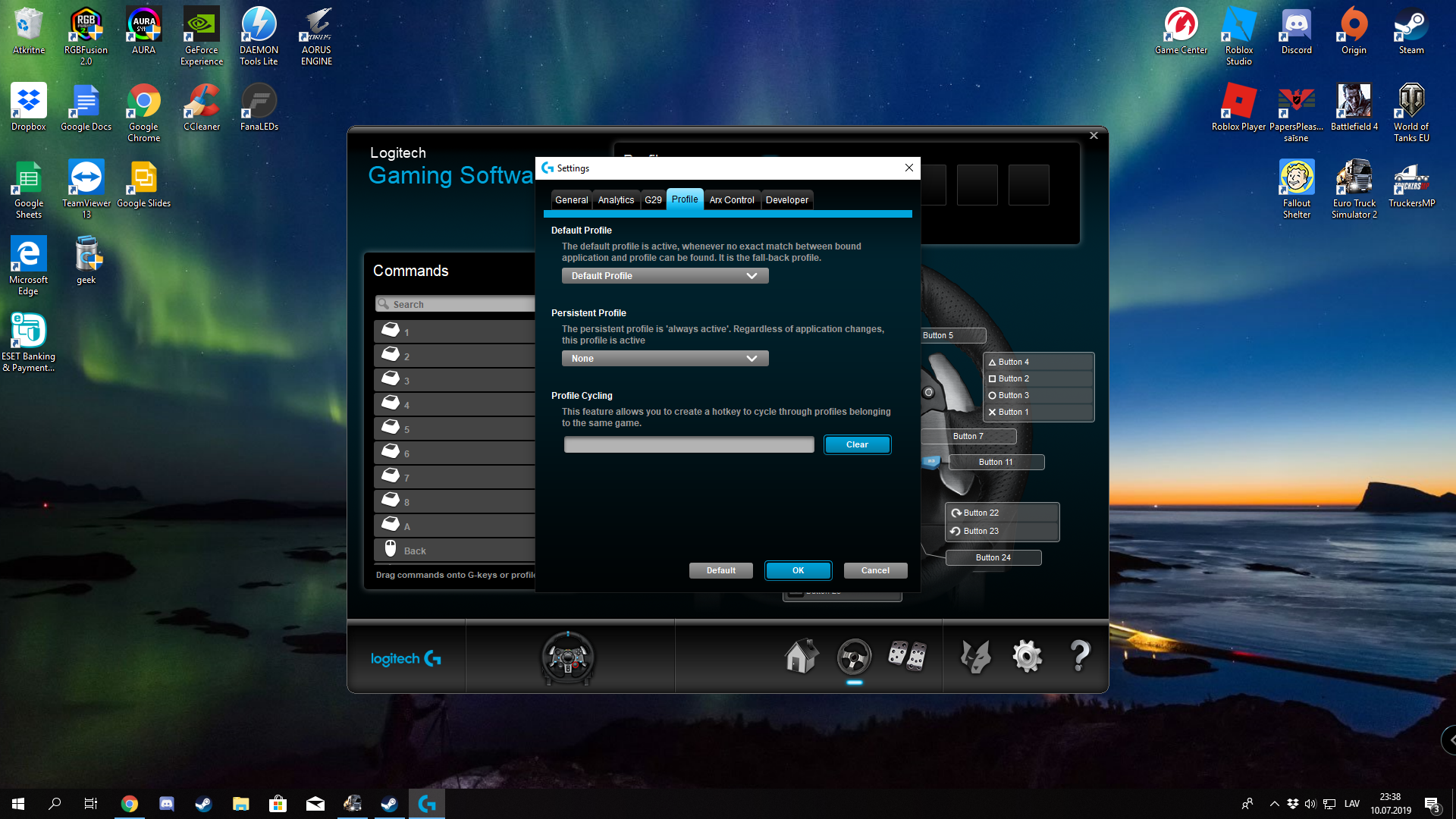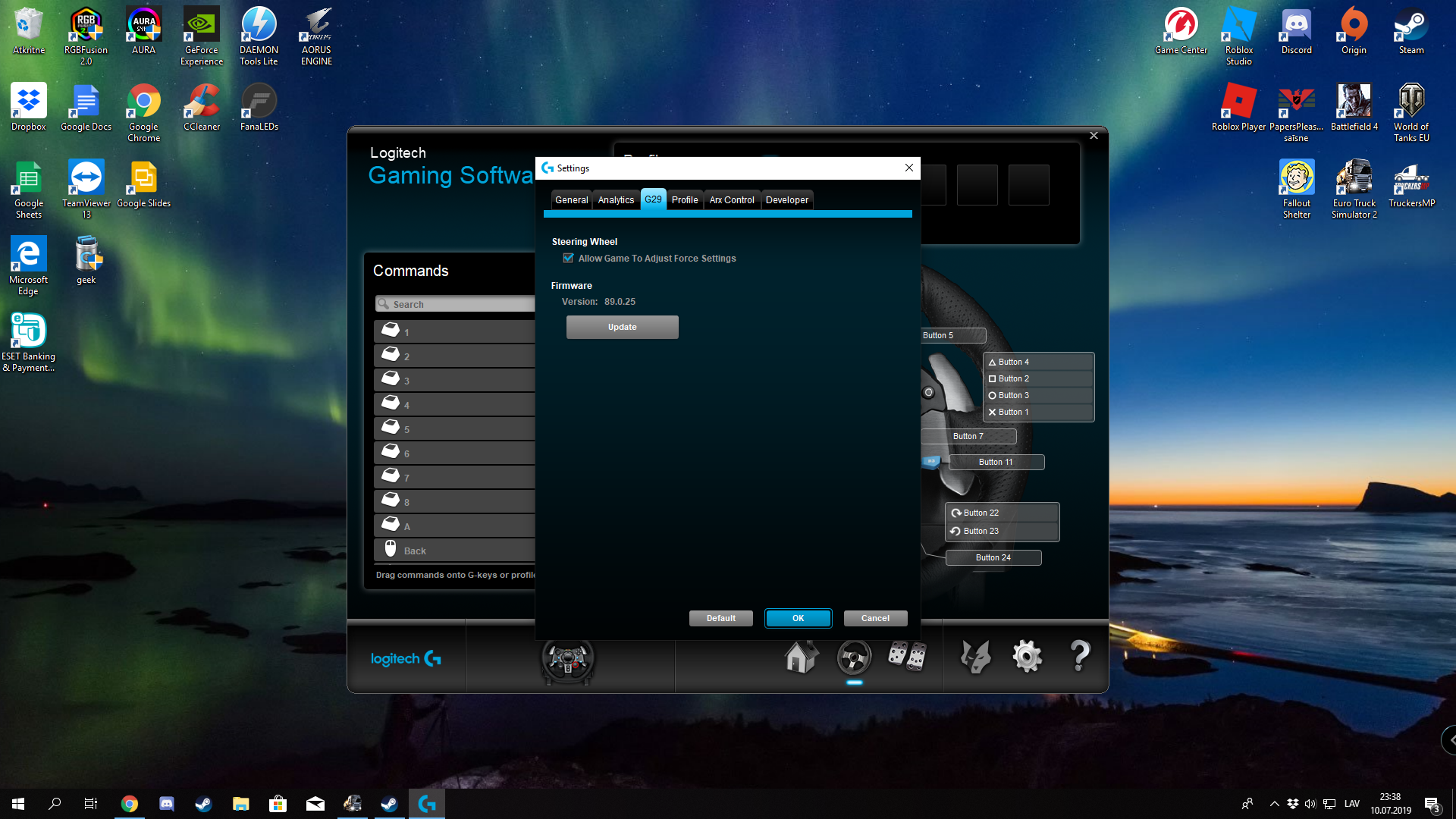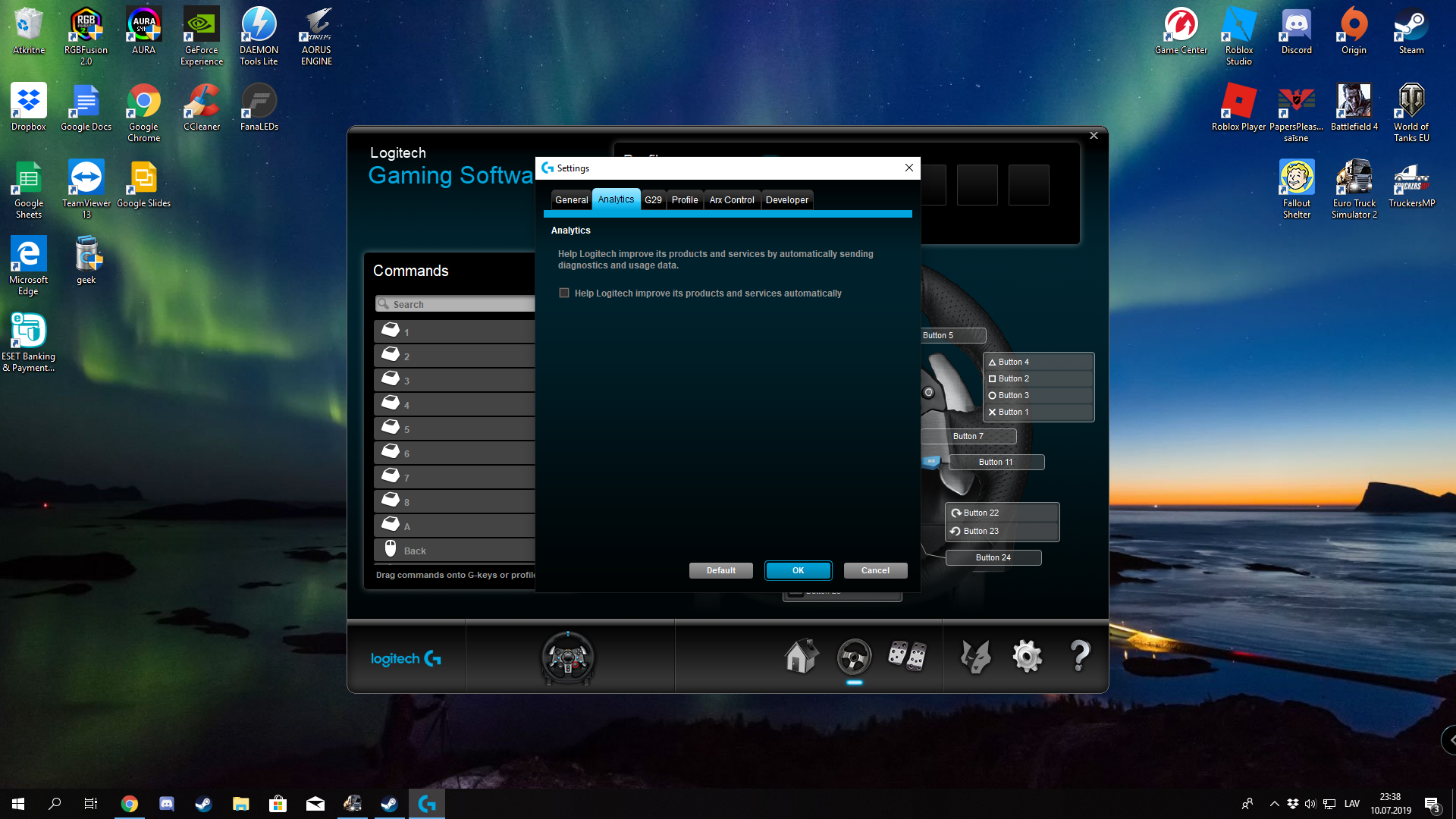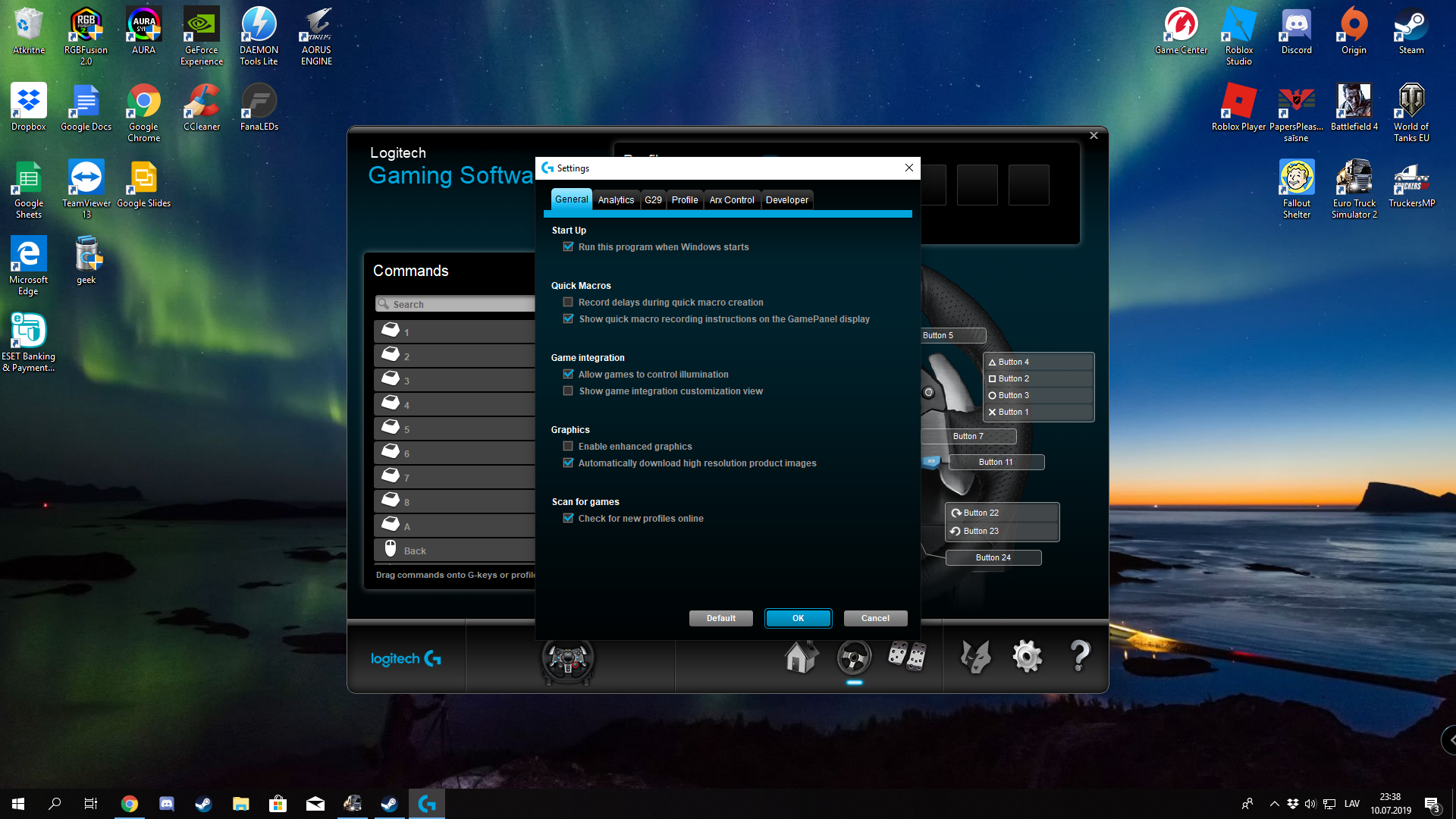 Please sign in to leave a comment.