Success!!! I got it working after spending hours
Answered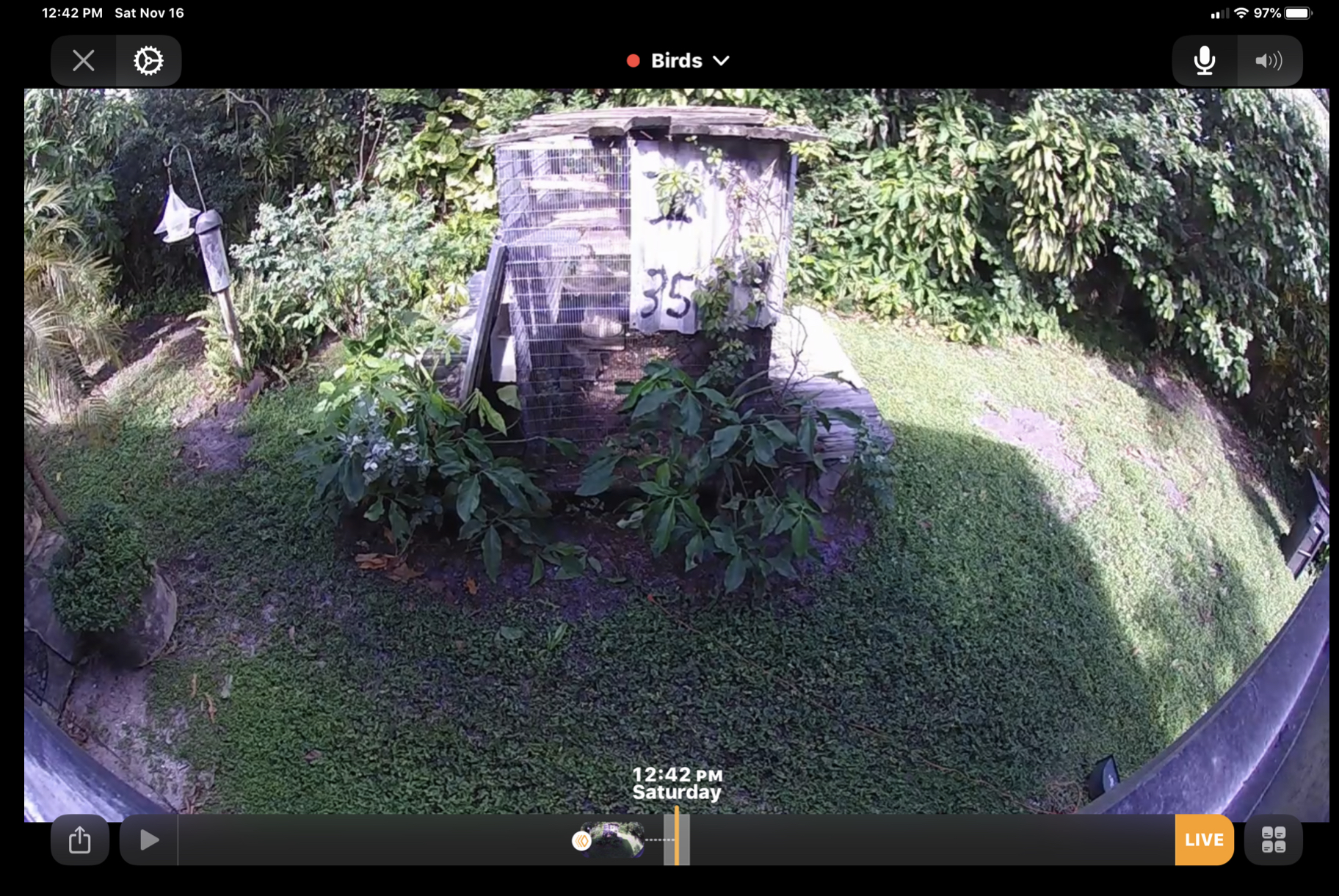 Found out why the reset button didn't work.
The rubber covering that is around the camera was twisted around so the reset button was not over the actual switch. 
Holding down the reset button once I found its correct location put it back into pairing mode and I was able to add it back into homekit.
Why the techs I spoke to never mentioned this borders on incompetence.
Please sign in to leave a comment.