Circle 2 video suddenly gone to snowfield and continuously recording
My Circle 2 (Battery powered) has suddenly started recording continuously with a snowfield picture. This happened at around 3am this morning (UK) and has persisted over turning the camera off and on in the Circle App.
Any ideas what may have caused this and how to resolve it please?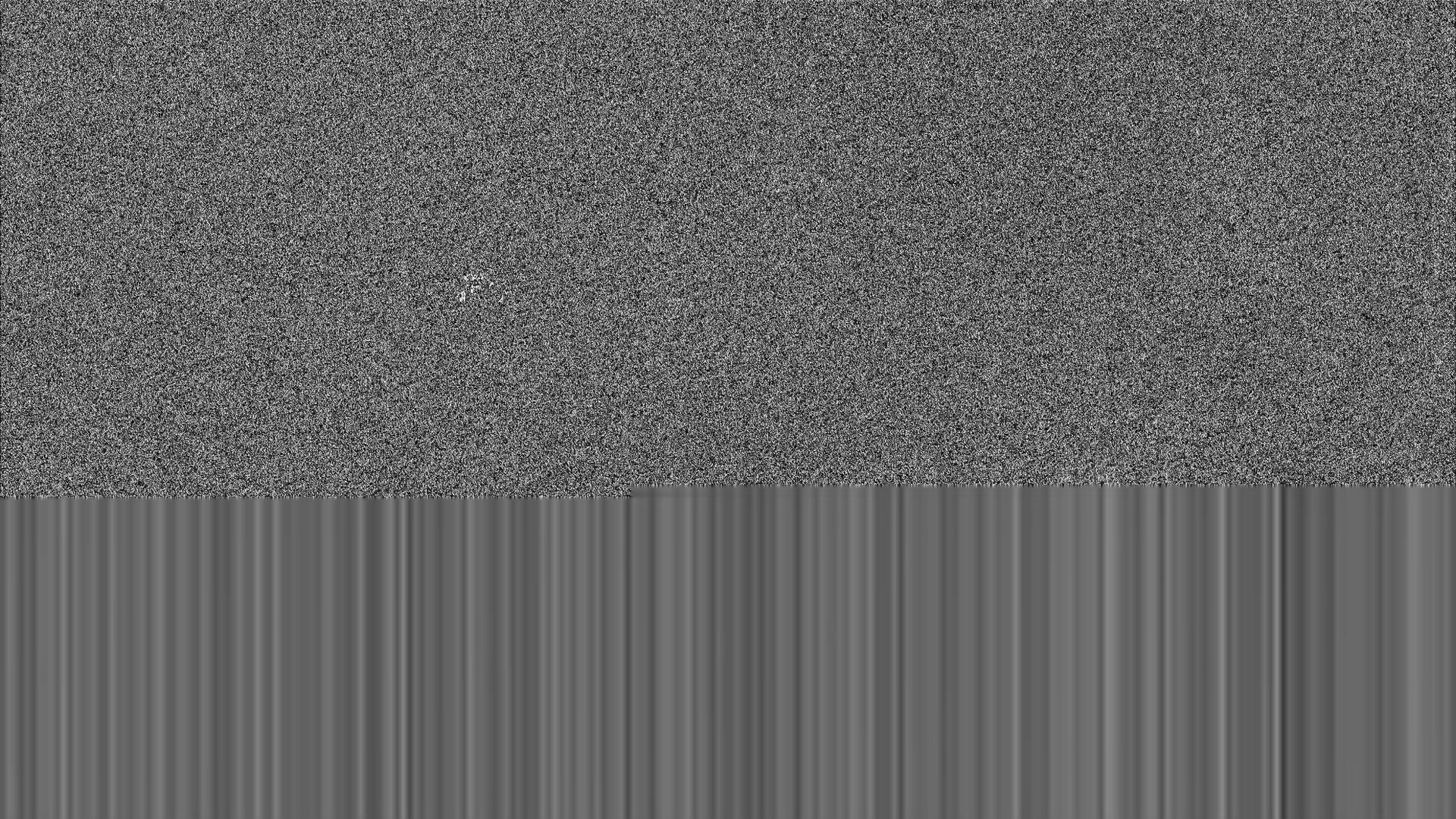 Please sign in to leave a comment.