How do I remove window mount power back from Circle 2?
Answered
I attached the window mount to a Circle 2.
I am trying to set it up on HomeKit, and the code in the packaging is not working.
I see the instructions here, and it says the code is stamped on the back of the camera. BUT THE POWER ADAPTER NOW COVERS IT UP!
I've tried and tried, and chatted with someone in support.. I can NOT get this thing off....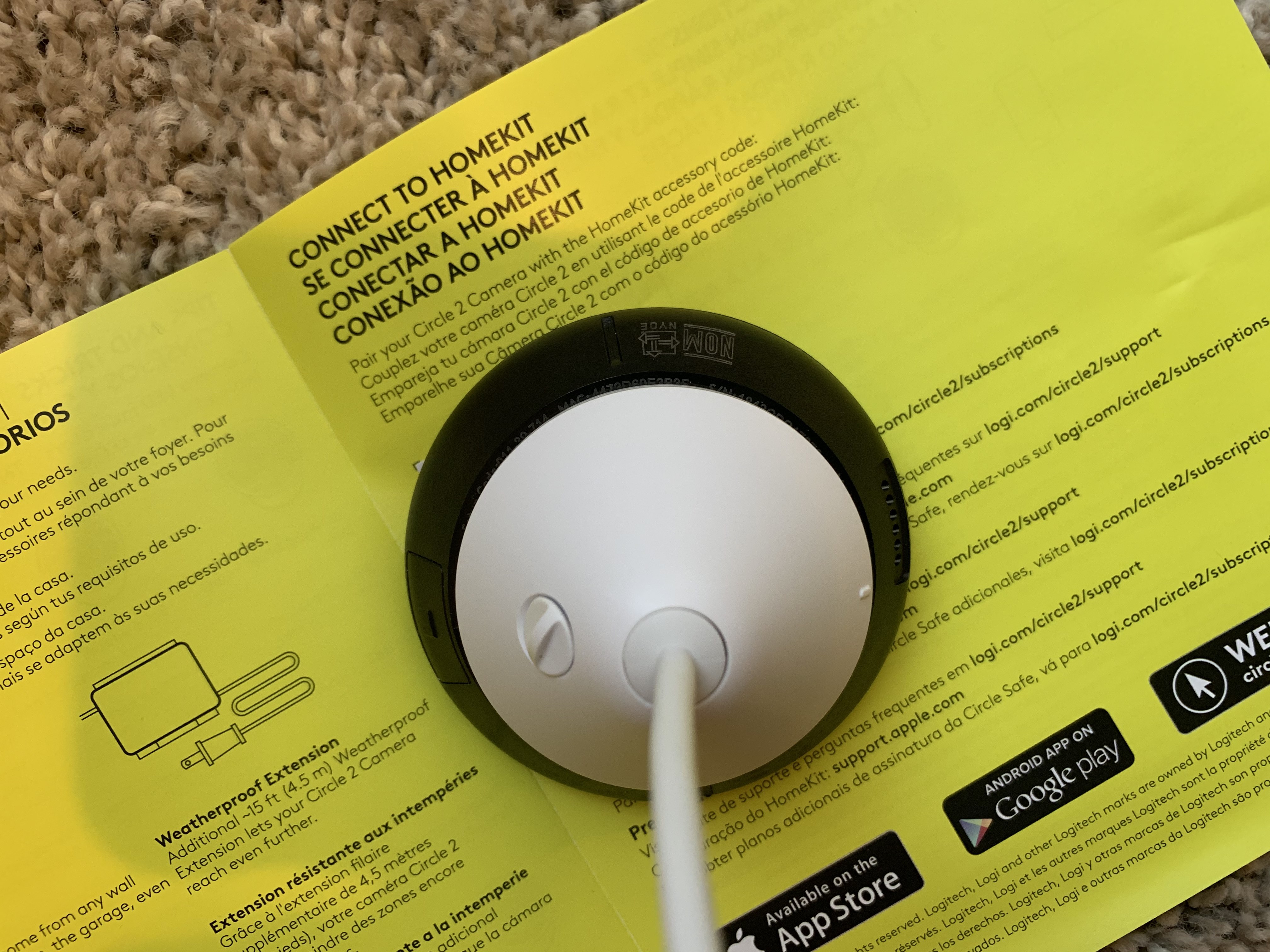 Any suggestions?
Please sign in to leave a comment.