Circle 2 does not deactivates night mode during day
Answered
During Day the circle is not deactivating the night mode as shown here: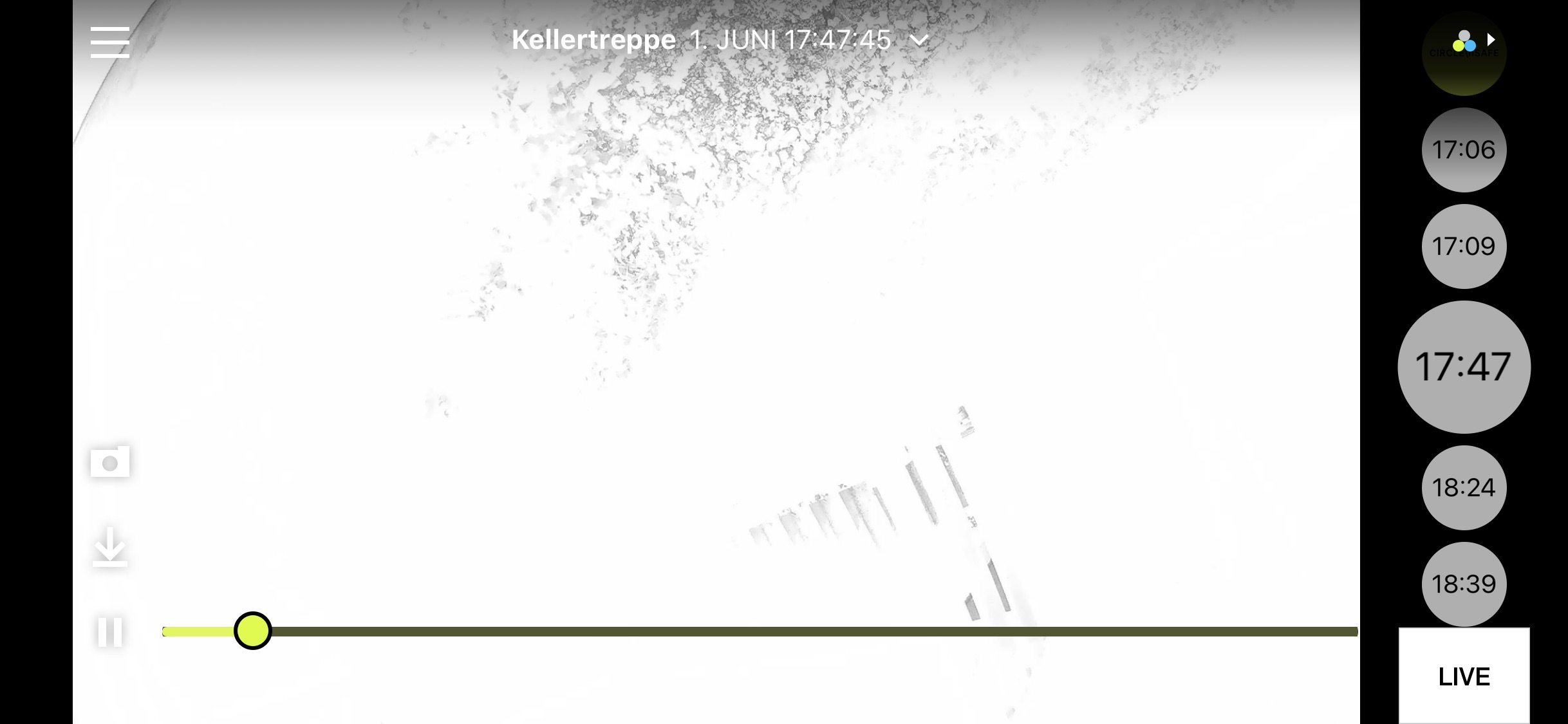 i have always to get out and manually tuern off/on the camera.
this happens to ALL my 5 circle 2.
i tried to disable/reenable night mode in the app -> does not helps.
a nice workaround would be to remote restart the cam.
any advice?
greetings 
-steven
Please sign in to leave a comment.