c920 with Elgato green screen - Chroma key effect flickers / not so good
Answered
Hi,
I bought a brand new HD Pro webcam C920.
I also invested in an Elgato retractable Green Screen. These are not cheap!
Unfortunately chroma key is not brilliant. Having tried different lightings etc, the problem to my opinion comes from the camera itself. You can see the flickering pixels around the shape of my face and shoulders. This is really not what I expected with a c920 combined with an Elgato screen with proper settings.
I also tried with OBS, tinkering for a while the different camera parameters and OBS parameters. The result is very similar, Chroma Key effect is not clean, despite the Elgato Screen. The pixels around the face and the body flicker.
Also I am disappointed at the color and sharpness of the rendering of the c920 camera, despite trying several settings of the camera (in Logitech, and in OBS).
Question: do I need to purchase a different camera, maybe this one is too cheap? A proper camera with optical zoom maybe? I don't want to ruin my investment in an Elgato screen because of the poor quality of the c920.
Note: I tried to use my iPhone's camera as the source video capture device instead  of the c920 on my PC. I did the Chroma Key effect in OBS on my PC. It worked like a charm, no more flickering of the pixels. This confirms that the problem is the quality of the c920 camera. I'm talking about the front camera on an iPhone 7 (not the rear camera that is better). Even the front camera of the iPhone does a much better job than the c920.
Using the front camera of the iPhone is not a sustainable solution, it was just done for test purposes.
Video & screenshot done with the c920: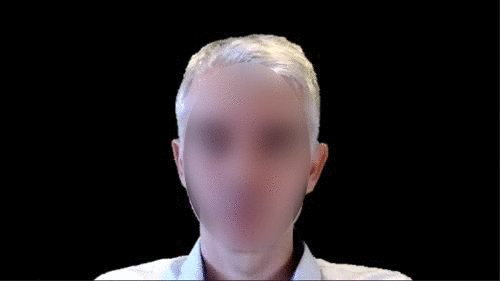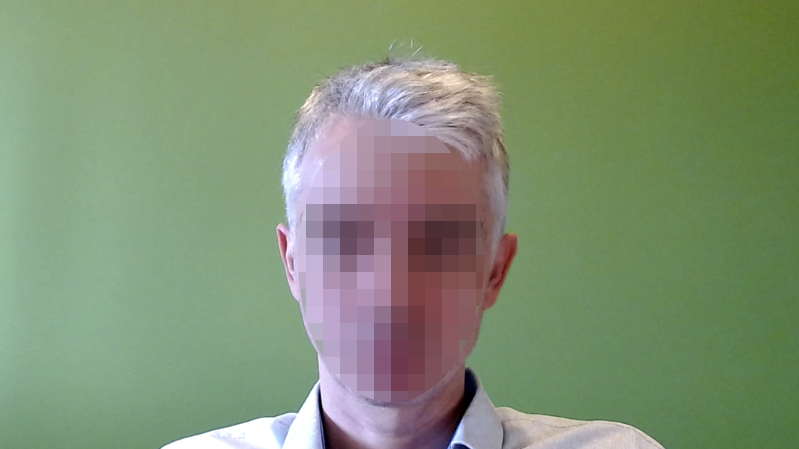 Please sign in to leave a comment.