Logitech Webcam C525 , Software problem
Hello, I have a Logitech Webcam C525, and I have Windows 8.1. I've installed the software for the webcam but when I open it, the window is zoomed in and I CAN'T view/change the other options. When I installed the software on my OTHER windows 10 laptop, the software window was fit to size and I was able to view and change settings that I did not otherwise see on my windows 8.1 laptop like AUTOFOCUS. Please help. I've attached a photo for further clarification.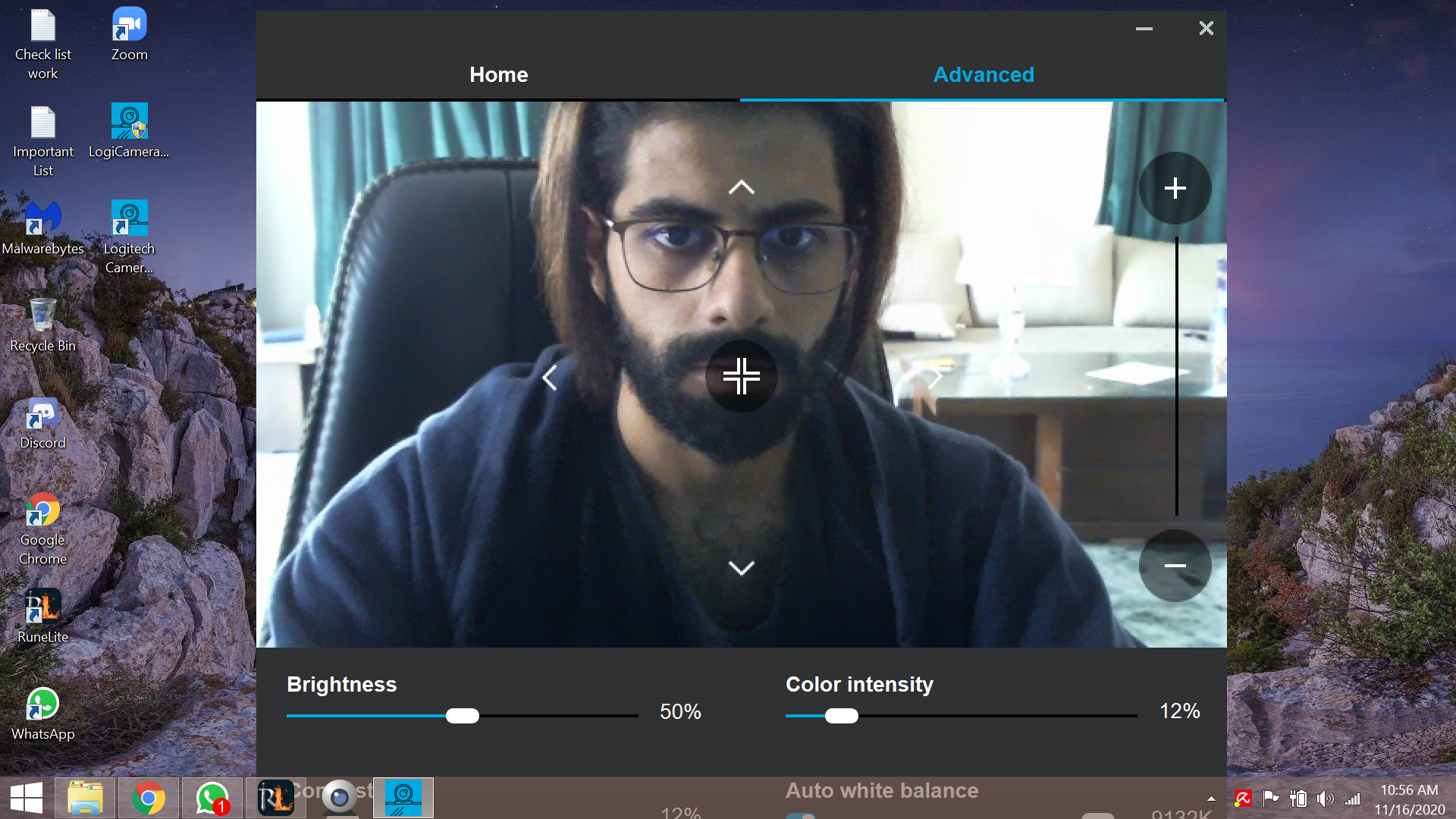 Please sign in to leave a comment.