Logitech C930 serial number change issue
Answered
I use logitech C930 cameras in Windows 10.
When I connect the camera, the serial number is shown in device manager.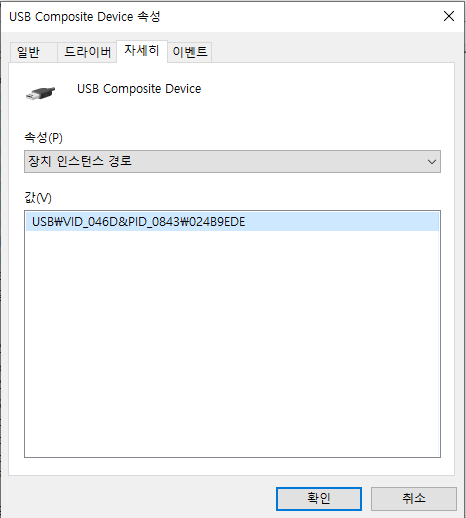 VENDOR_ID, MODEL_ID, SERIAL_NUM is represented as 046D, 0843, 024B9EDE.
However, if I connect another camera, the issue is occured.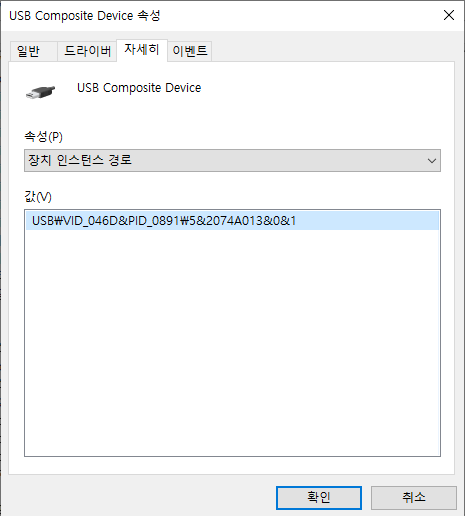 The VENDOR_ID and MODEL_ID is well writed. But I serial number of camera is wrong.
How can I solve this problem?
I would wonder if I can initialize the serial number of camera or write the new serial number of camera
Please sign in to leave a comment.