Circle View Camera - Unable to view recordings - no option
Have just purchased Logitech Circle View cameras for a new house we are building and have been testing them in our Kitchen to get familiar with set up and operation.
One thing I have noticed is I can stream ok, but cannot view any of the recordings. From the Apple website, it should show at the top of the view screen where you can scroll between dates to view the videos from that day.
I have the Record Settings set to Stream & Allow Recording for both When Home & When Away, but I have not option to view any historic videos.
I also have a 200gb family Apple One plan which should allow 1 x camera recording to HomeKit Secure Video.
Is there anything I'm missing?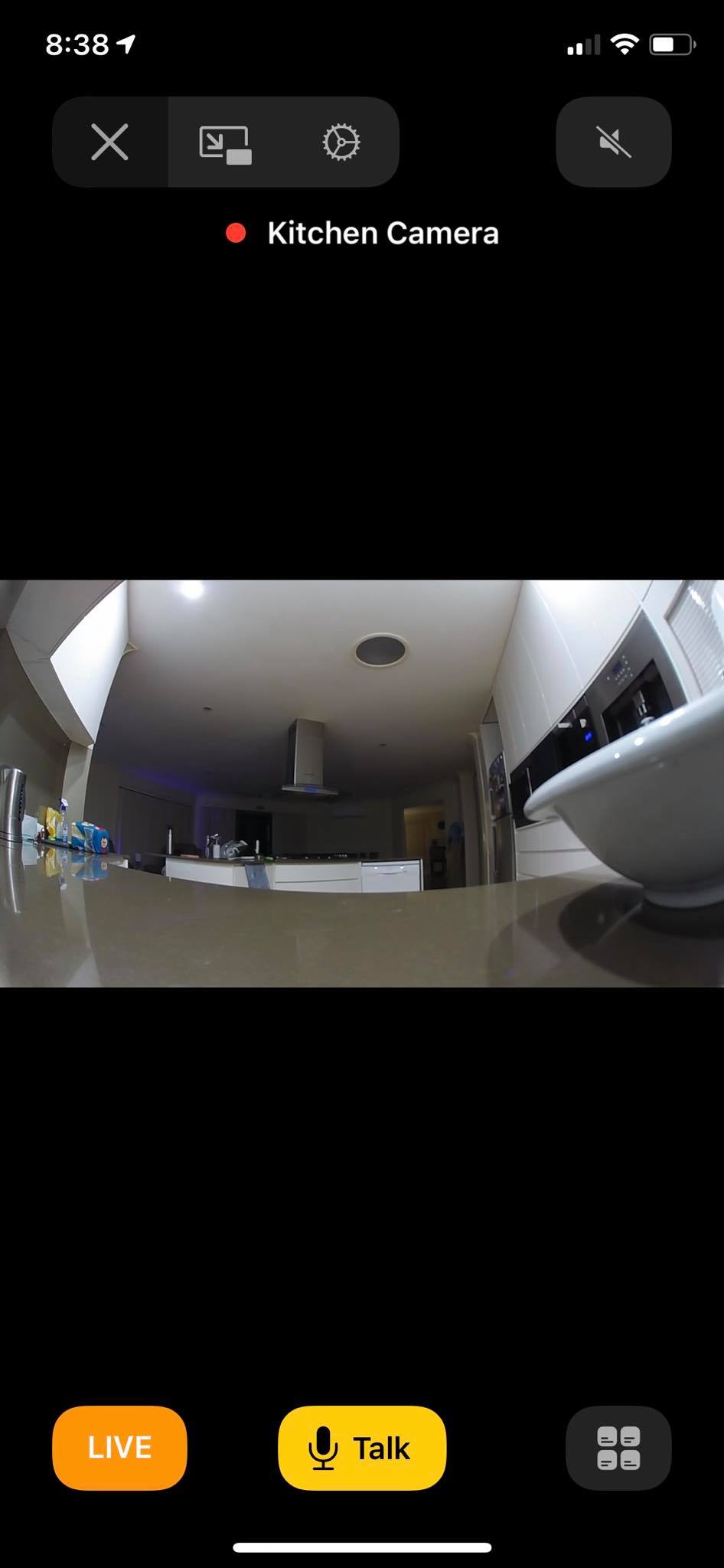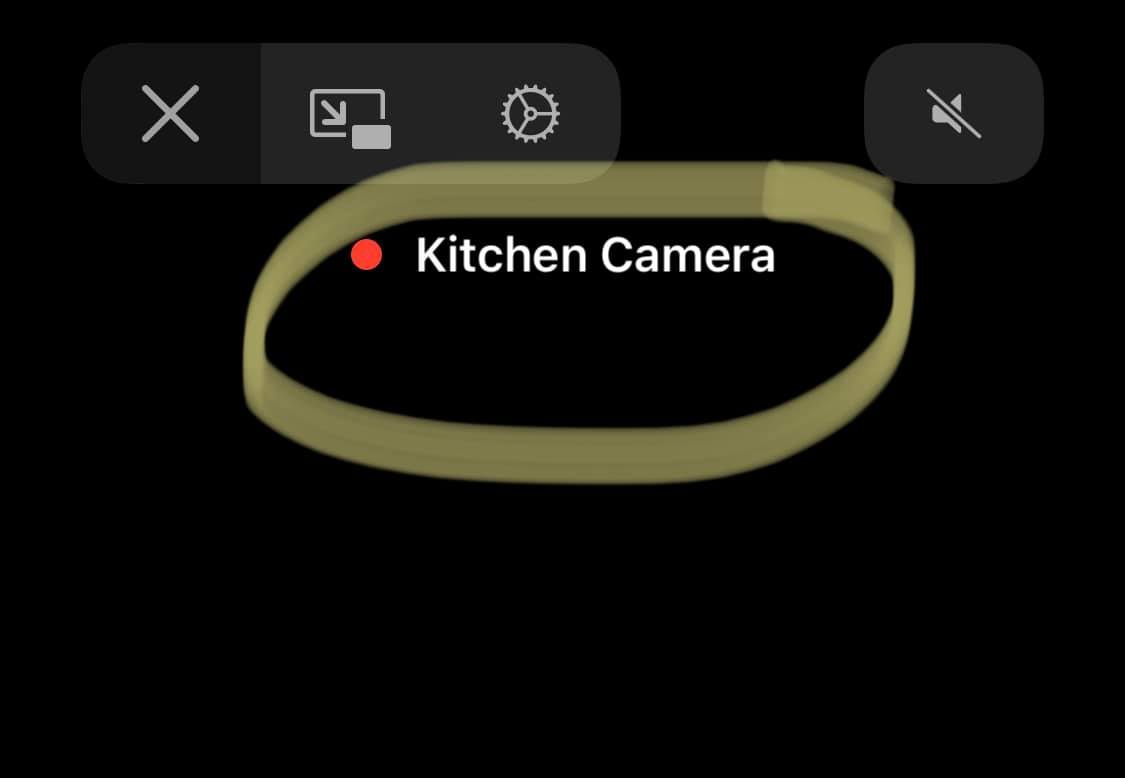 Please sign in to leave a comment.