Camera and photo/natural color differences
Answered
I bought a Logitech StreamCam to create online content but I'm having trouble getting the right color for my green screen as the camera 'green' seem to be quite different from what I see with my eyes, or when I take ma picture from my phone.
Below and example of how the Logitech cam renders my background (which is not what I see), followed by a picture taken from my phone from the same spot (which is closer to what I see). Why is there such a profound difference and is there a way to adjust for this?
thanks
Logitech Camera;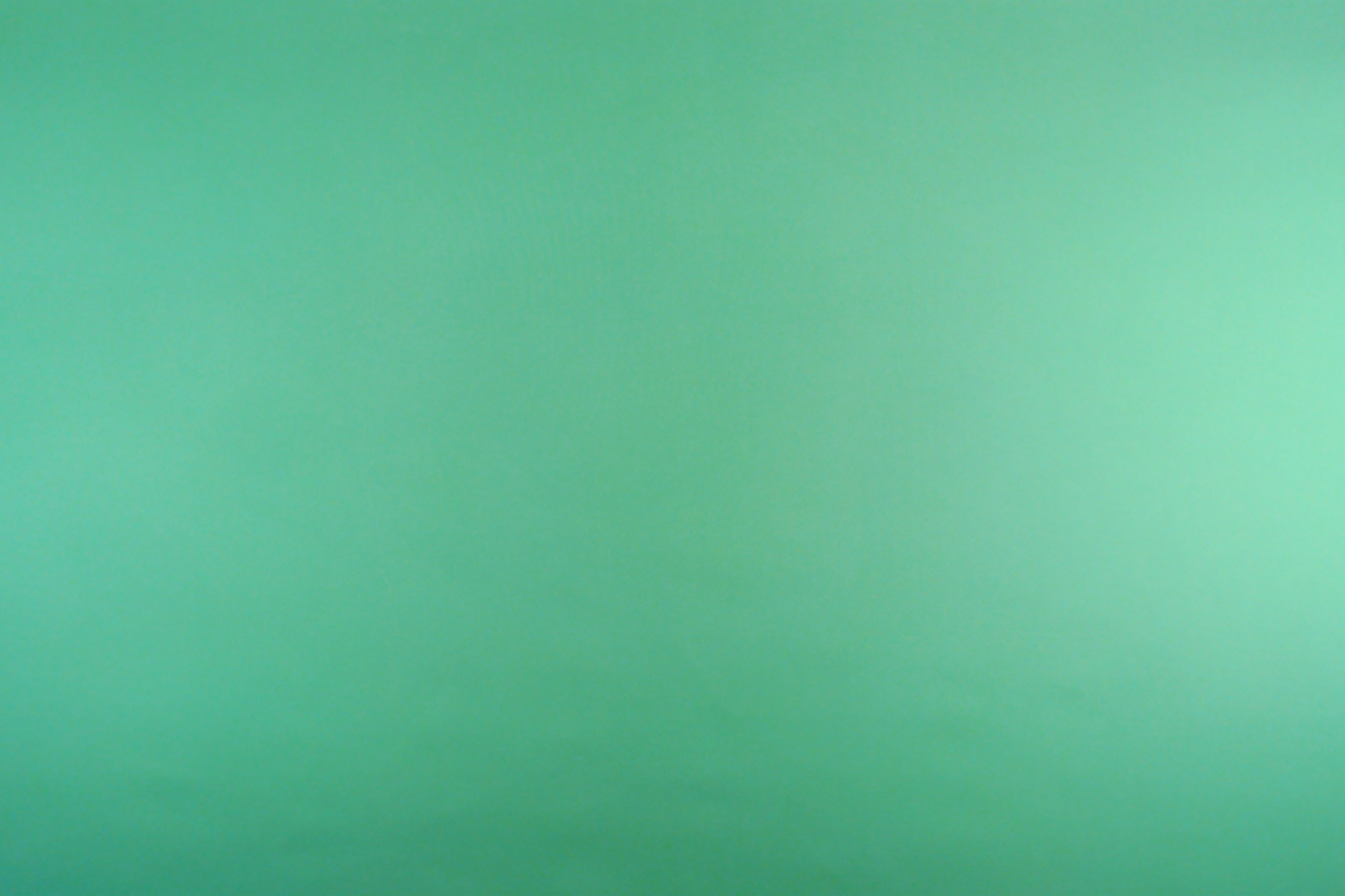 Phone: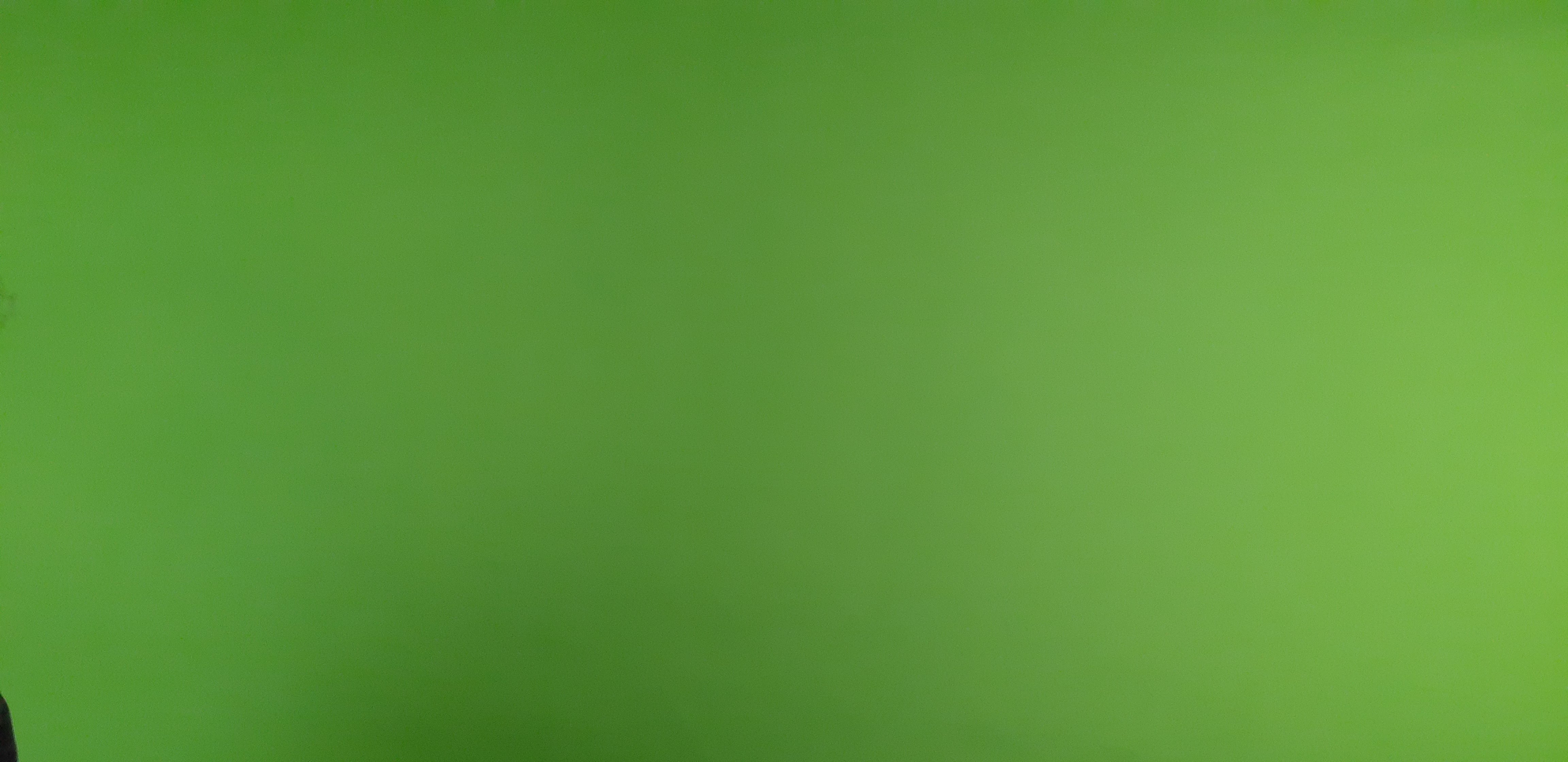 Please sign in to leave a comment.