Logitech K400 Plus letter B not working
Answered
Hello,
Some time ago I bought a Logitech K400 Plus, and for the last year the letter B failed a lot, until it stopped working.
As the keyboard is out of warranty, I opened the keyboard and I found that a circuit line on the first layer is broken due to a defect in the plastic cover. The plastic cover which has the keys, has a leftover material that damaged the circuit, cutting the metallic line.
The keyboard is not working due to a manufacturing error. These are the photos (red circle around the defect and damaged circuit line):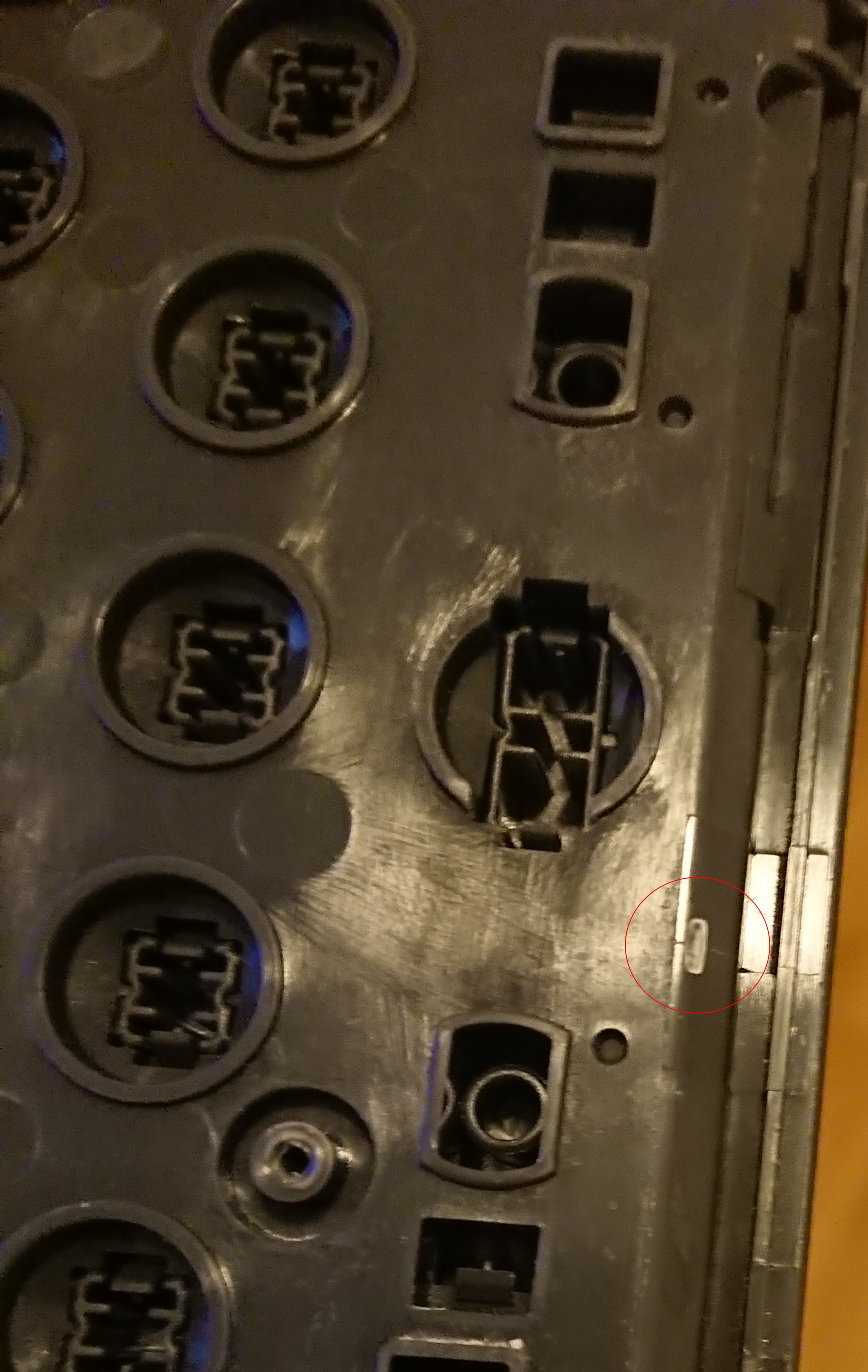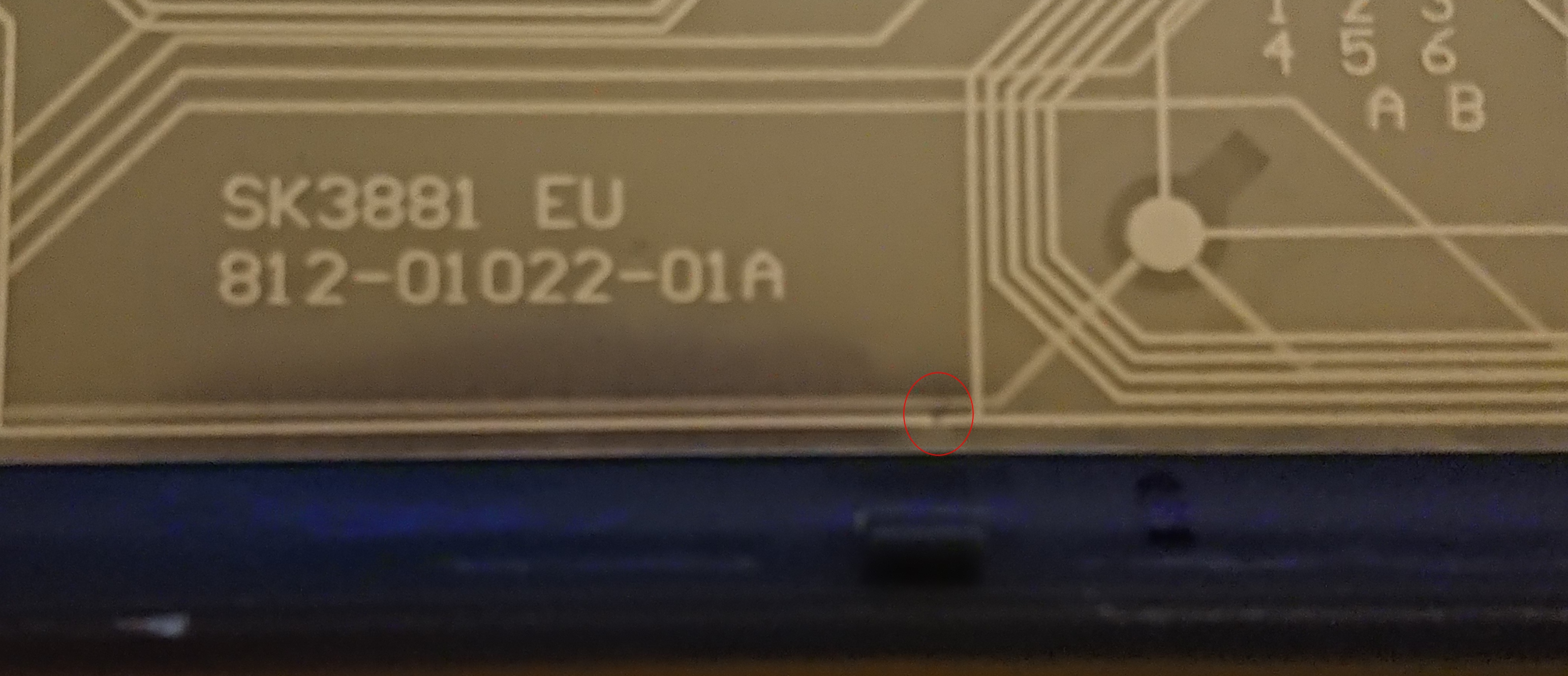 Any solution for it?
Please sign in to leave a comment.